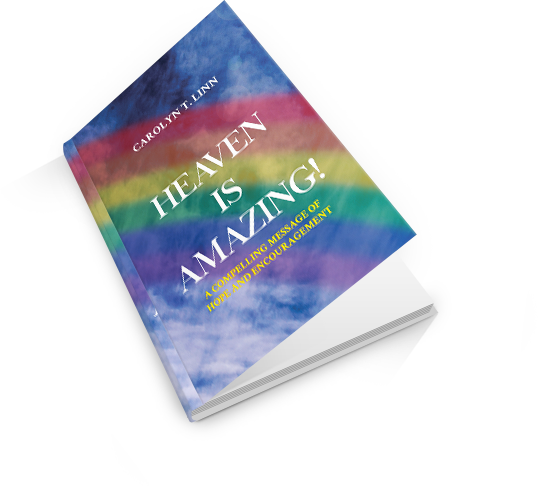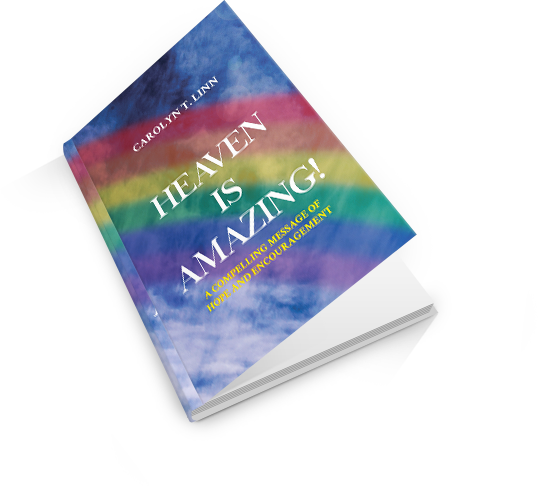 WHAT YOUR LOVED ONES ARE DOING IN HEAVEN?
Having traveled the world during retirement, Carolyn T. Linn anticipates a final trip that will take her to a heavenly home. Since her husband's death in 2004, the author has been curious about what goes on in Heaven. She has gleaned material from the experiences of people who have seen Heaven through visions or near-death experiences.
Her account describes the moment of death for those bound for Heaven. She gives details of heavenly life, people to see, places to visit, entertainment to enjoy and the worship of God at His throne. Be inspired by her use of the biblical "Song of Songs" to give a picture of God's love. For those not sure of their destiny,
From the author's enthusiastic survey and understanding of God's love, Heaven is Amazing! will encourage the believer in Jesus Christ and provide answers for those questioning eternity. The reader will be lifted into a Heaven that contains beauty, variety and abundance, plus intimate fellowship with an incredible God and a taste of all He has in store for those who love Him.